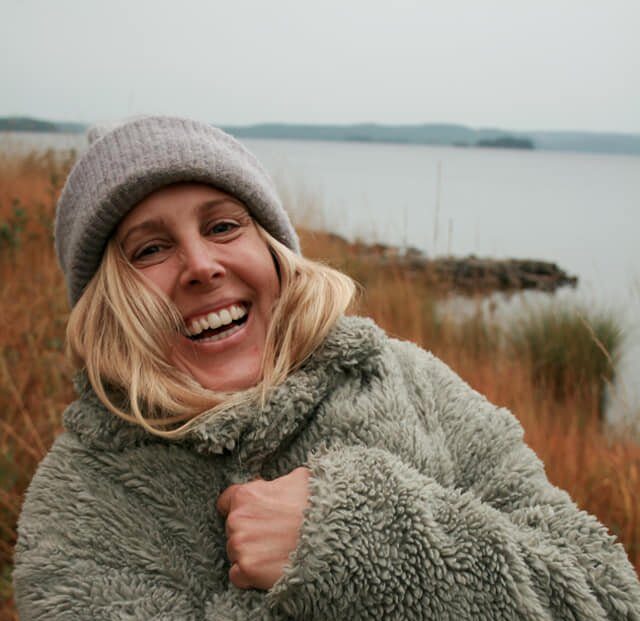 Organisatör
Anja Bergh (born this free YOGA) & Satu Toumela
Pris
10.500 SEK - 16.500 SEK beroende på val av rumstyp.
https://www.bornthisfree.com/winter-cocoon
Winter cocoon retreat med anja & satu
Join us for a 5 day retreat in southern Sweden on the beautiful Österlen. Togheter we nestle into a winter cocoon and really take our time to settle in. 4 daily session, amazing food and people, followed by evenings soaking in the jacuzzi under the starlit sky.
As we both hold love for the spontaneity of life, there won't be a very specific content schedule for this retreat experience. Our intention is to create a unique and loving atmosphere where we can connect as a community to sense, feel, practice and experience the true beauty of effortless being and the feeling of rejuvenation and elation.
You will be held together with the group in a weaving of somatic experience as we explore authentic expression through yoga, movement, sound, stillness & non-dual tantric philosophy.
Daily schedule:
Early bird station: tea, coffee, fruit
8:30-9:30 Somatic Sādhanā: light somatic movement, visualisation, breath work and meditation
9:45-11:45 am Morning session
12:00-1:30 pm Lavish brunch break
1:30-2:30 pm Sharing
4:30-6:00 pm Afternoon session
6:00 pm Dinner
Evenings end with a restorative or yin practice
The Food
Lovingly prepared vegetarian food by the amazing food creatrix Josefin from Yoga Köket.
Food will be vegetarian or vegan.
Brunch will be the biggest meal of the day. Snacks also provided but you can bring your own as well.
Check out our sweet caterer here: Josefin & The Yoga Kitchen
Satu Tuomela
Practitioner, educator and a teacher/guide. Space holder for a somatic and embodied movement experiences, specialised in soundscapes/music as therapy, fluid body explorations and non-dual Shaiva Tantra.
Anja Bergh
Practitioner, educator and a teacher / facilitator. Space holder for somatic and embodied movement experiences, specialises in authentic presence, nervous system understanding & embodiment. And more …
BOKA VIA ARRANGÖREN!!!! https://www.bornthisfree.com/boka-kTKOJ