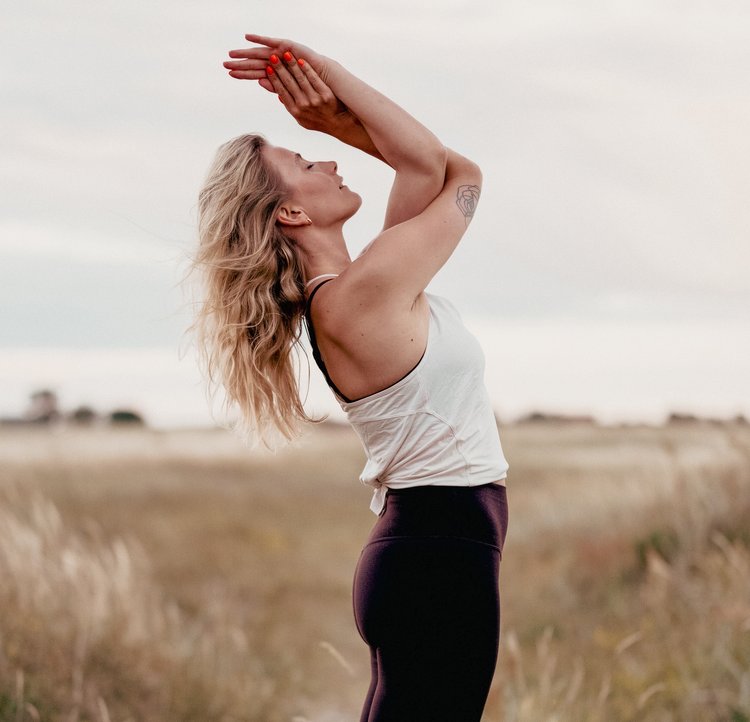 Organisatör
Bloom with Miriam
Pris
5500 SEK - 6300 SEK beroende på val av rumstyp.
https://www.bloomwithmiriam.com/radiant-winter-retreat
radiant winter retreat – bloom with miriam
Welcome to bring all aspects of you to this weekend. The Retreat is created to support and balance you as a whole. There is a depth to the season of winter that invites us to connect with the core of our being.
A chance to return home. Remembering that you are worthy of rest, sleep, movement and time for yourself.
Let us gather in community, meeting likeminded people. To see that we are not alone in the darkness, but radiant from the inside out — together.
We'll gather together in Österlen at the wonderful, Bäddar och Ängar, to feel nourished and nurtured while welcoming the new year. It is a retreat planned to caretake you as a whole through a variety of practices including; Pilates, Garuda Yoga, Yoga Nidra (non sleep deep rest), Sound bath, Meditation, Journaling & Sharing circles. During the afternoon and evening there will be plenty of time to enjoy the jacuzzi, wander to the ocean or simply nap, read, relax and enjoy the restful surroundings.
Home cooked vegetarian meals are thoughtfully prepared by our experienced chef Hanna. It is her 7th time working as a retreat chef at Bäddar och Ängar. She is passionate about nutrition, making food without additives and white sugar but with lots of love. She is also a yoga teacher currently living in Malmö.
The schedule:
ARRIVAL DAY
14.00 check-in
15.00 light fika, movement class + meditation practice & welcome circle
18.30 dinner
20.00 sound healing + reiki + aromatherapy to prepare for sleep
SATURDAY
8.00 tea/coffee/snack/fruit
9.00 morning meditation & pilates class
10.15 brunch
— free time —
14.00 afternoon fika
15.00 workshop + yoga nidra
18.00 dinner
19.15 soft evening class
DEPARTURE DAY
7.30 tea/coffee/snack
8.30 movement class & sound bath
10.15 brunch
11.30 closing circle + meditation
14.00 light 'departure' lunch
The Retreat will be held in Swedish or English depending on the guests. For more information, please visit : https://www.bloomwithmiriam.com/radiant-winter-retreat
ANMÄLAN SKER VIA MIRIAM
https://www.bloomwithmiriam.com/radiant-retreat-registration